Open Lock With No Hassle! Save Your Money From Hiring Locksmith!
The Locksmith Tool can open most pin and tumbler locks as well as many keyed padlocks in seconds.
No more hassle for opening locks! Suitable For Family Emergency Use.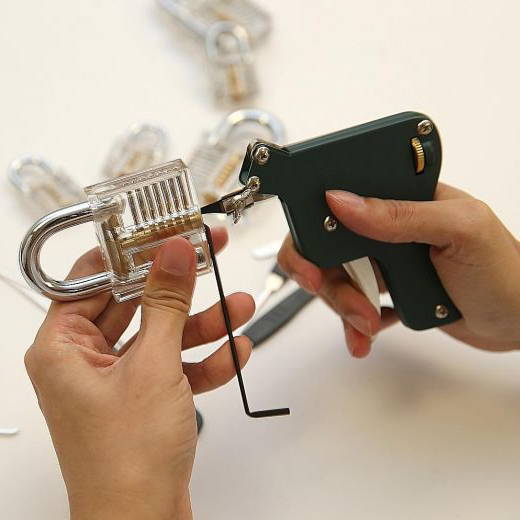 Simple to use and it has no unnecessary accessories supplied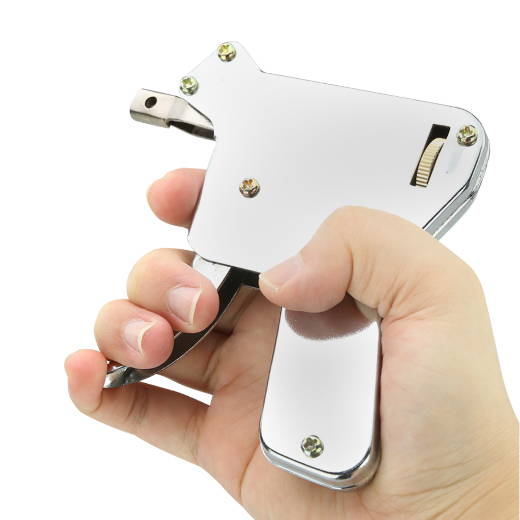 Lightweight and compact to provide great portability and to save space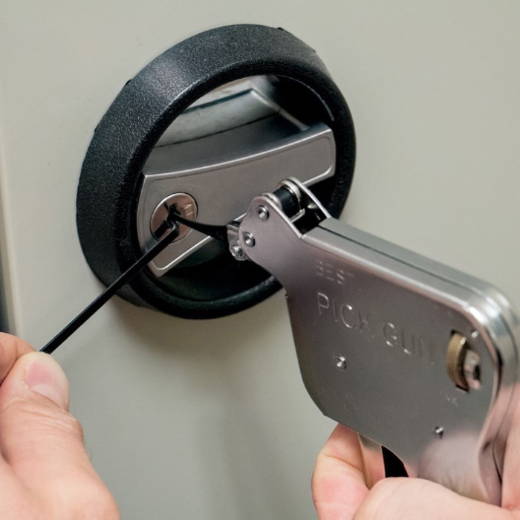 Chrome-plated gun body for long service life
Hurry up! Offer is ending
Only 12 items in stock
• Built-in strong spring could easily pick pin tumbler and disc tumbler locks
• Easy application.
• Compact pocket knife design.
• Made with lacquer coating on the surface of gun can resist stain and rust
• Suitable for both daily and professional use of locksmith 
Hurry up! Offer is ending
Only 12 items in stock
---