Stock run fast !! No worry, Your Cart had been reserved!

Reiki Charged 7 Chakra Heart Bracelet

Worth ($46 Value)

Newly Released "Guided Healing Meditations" Worth ( $27 Value)

Top Rated "Healing Mantra" PDF

Worth ($19 Value)
Total: $46+$27+$19 =WORTH $92
Now: FREE
All Item above is free, all we ask is that you help with the Shipping and Handling.
Liquid error: product form must be given a product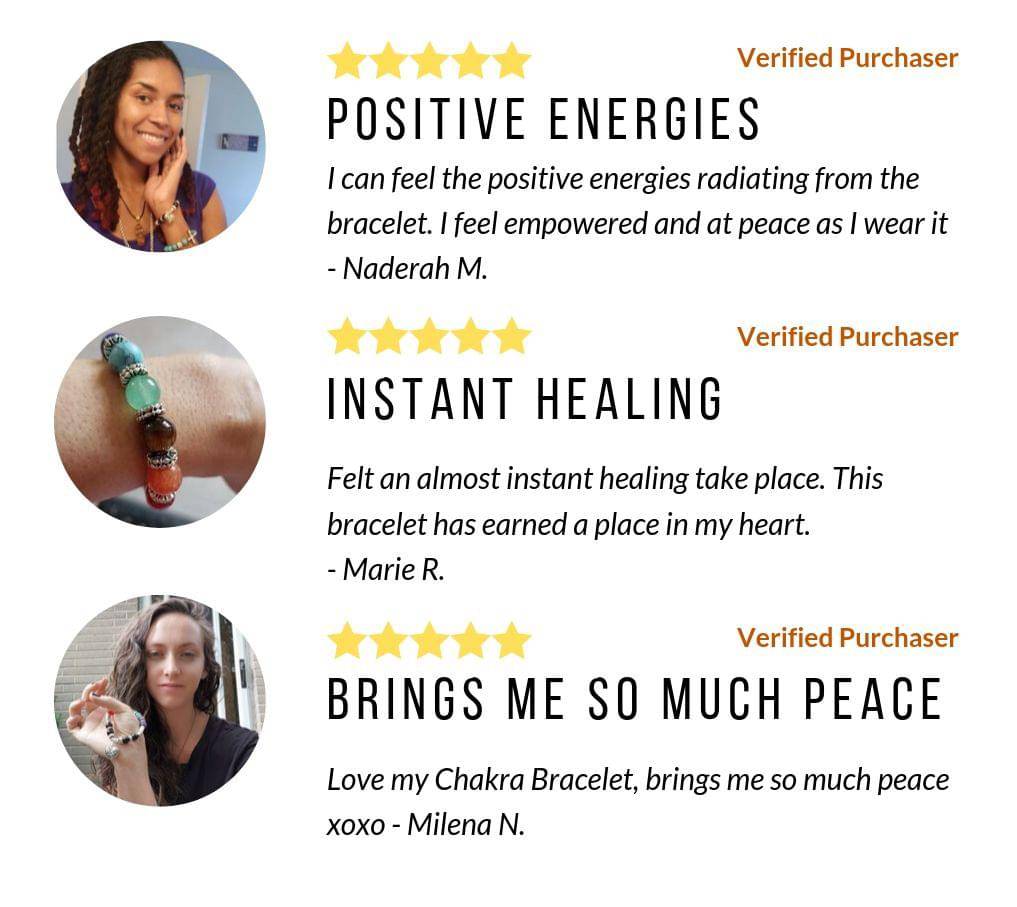 © Shopreview.co. All right reserved.